Welcome to Loring Theater For Kids – The Magical Art of Pretend Toys! Our mission is to inspire creativity and imagination in children through the power of pretend play.
At Loring Theater, we believe that children learn best through play. Our pretend toys are designed to encourage children to use their imaginations and explore new worlds. From princesses to superheroes, our toys allow children to become whoever they want to be and create their own stories.
Our team is made up of parents and educators who understand the importance of imaginative play in childhood development. We are passionate about providing high-quality pretend toys that not only spark creativity but also promote social and emotional growth.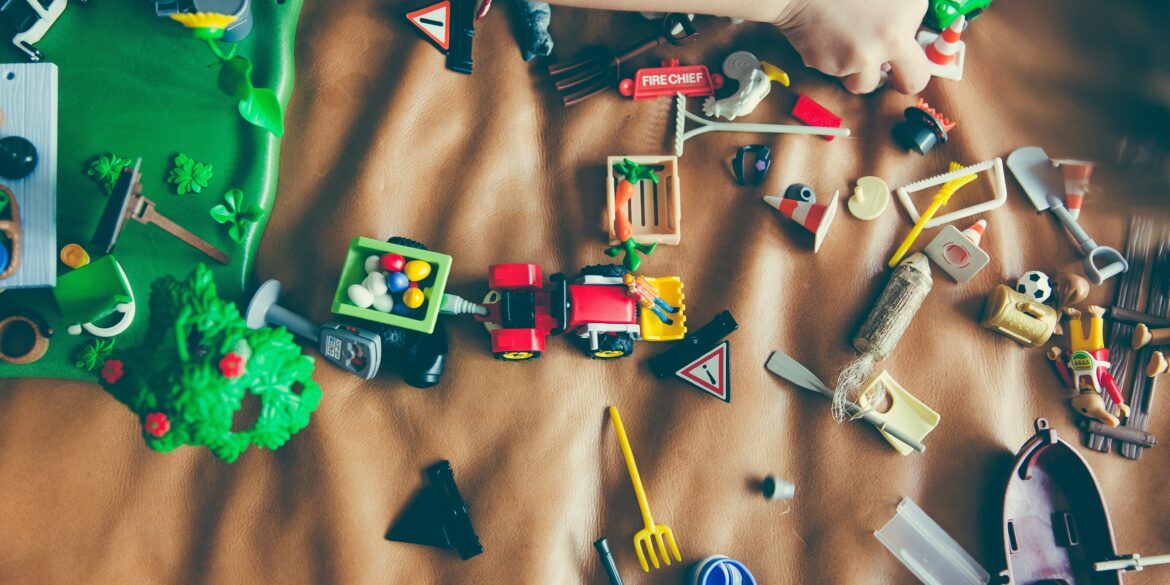 All of our toys are carefully selected to ensure they are safe, durable, and engaging. We believe that children deserve the best and strive to provide them with toys that will last for years to come.
At Loring Theater, we also believe in giving back to the community. That's why we donate a portion of our profits to organizations that support children's education and well-being.
Thank you for choosing Loring Theater For Kids – The Magical Art of Pretend Toys. We hope our toys will inspire your children to dream big and play even bigger!